Events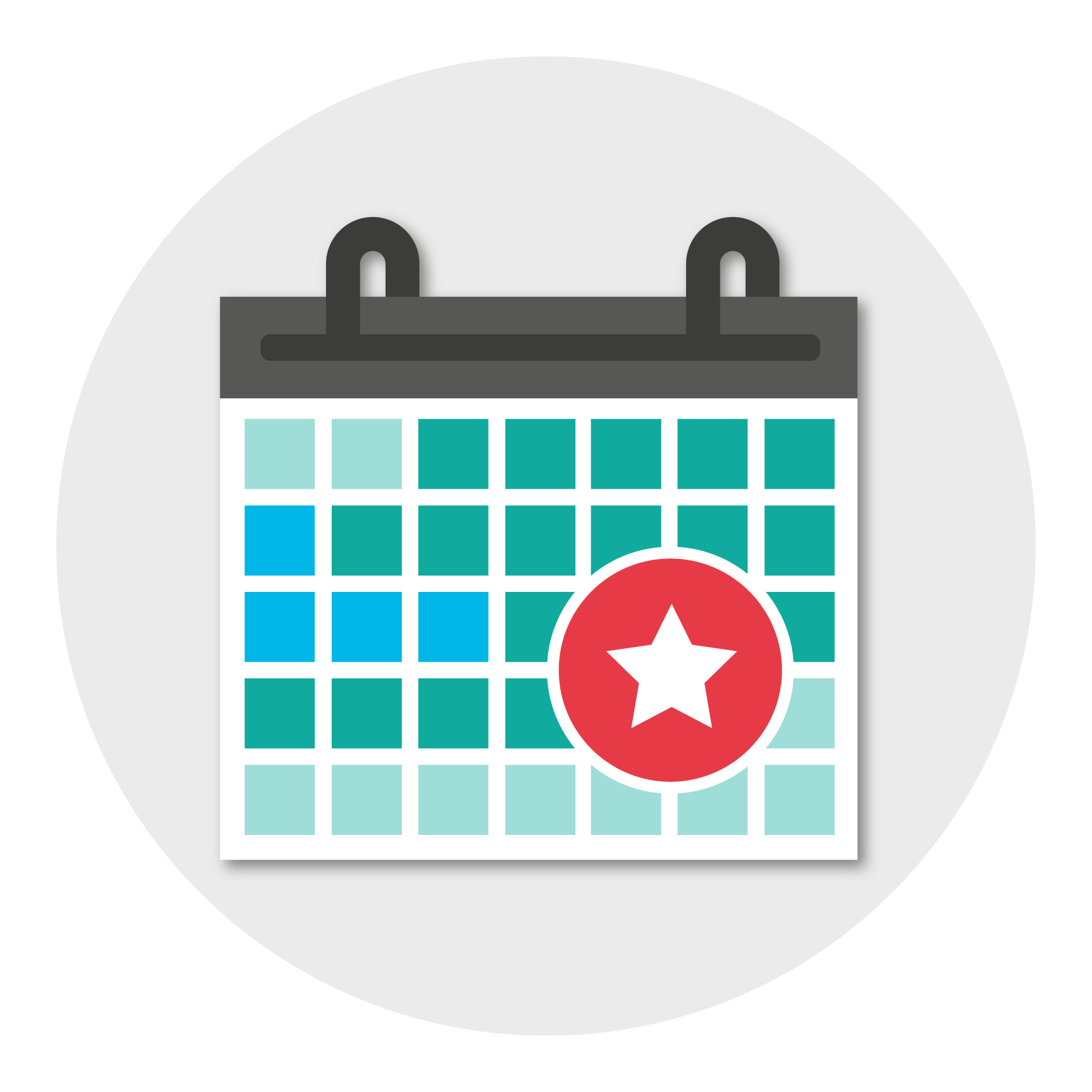 Black Marble's current season of events!
Our events on Cloud Adoption, Enterprise Integration, App Modernisation and more.
Practical DevOps in the Enterprise
Are your Enterprise's DevOps processes living in the past? In this session we will looks at how modern tooling can bring productivity benefits to all stages of the DevOps process from Development, Test, Deployment and all the way to Monitoring.
Showing how these modern tools can make your team more efficient and cost effective whilst delivering high quality software.
Presented by Richard Fennell; Black Marble co-founder and Chief Technology Officer, and Microsoft MVP for Developer Technologies.
Event Date -
October 18, 2023
Time of Day -
11:00am - 12:00 noon
Location -
Online